« Back to News
Consulate General Of The People's Republic Of Chinese Celebrated Chinese New Year With Bali Nusa Dua Theater
Bali, February 2019
The festivity of Chinese New Year celebration on Friday (8/2) was spectacular. The event was held by General Consulate of The People's Republic of China in collaboration with Bali Nusa Dua Theatre (BNDT). As many as 650 invited guests filled the theatre, with all faces glowing with happiness, and truly enjoyed performance of Chinese and Indonesia collaboration.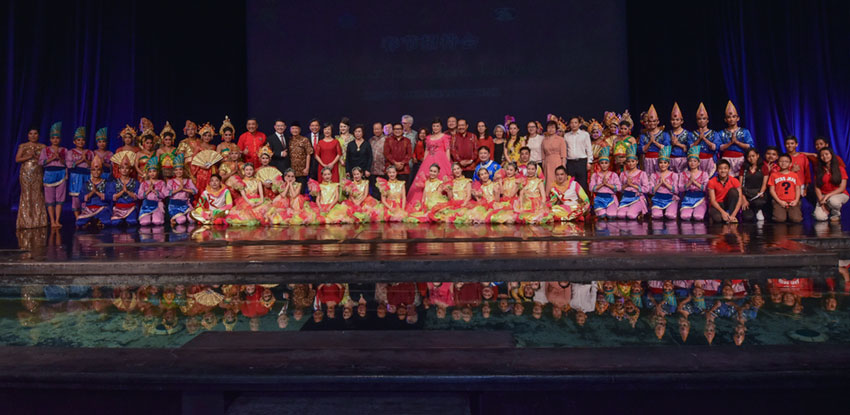 Saman dance performed by BNDT was one that introduced the beauty of Indonesia with its traditional and unique pattern. According to Handari Himawan, General Manager of BNDT, "We fully support and will continuously participate in developing and preserving the culture. That is why we have this Chinese New Year celebration wrapped in culture in BNDT and we are honoured to have it."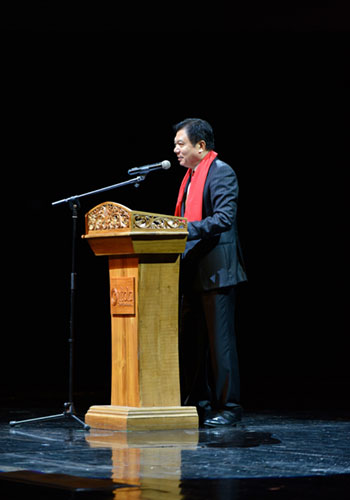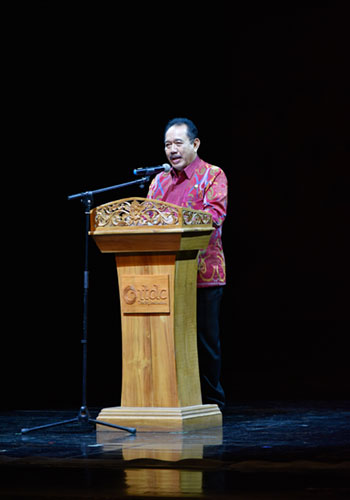 According to the general consulate of The People's Republic of China, Gou Haodong, such art performances, forums, paintings, photo exhibitions, are cross-cultural activities aimed to fostering the existing friendship between the 2 countries. "This is for the close relationship of both countries," he said.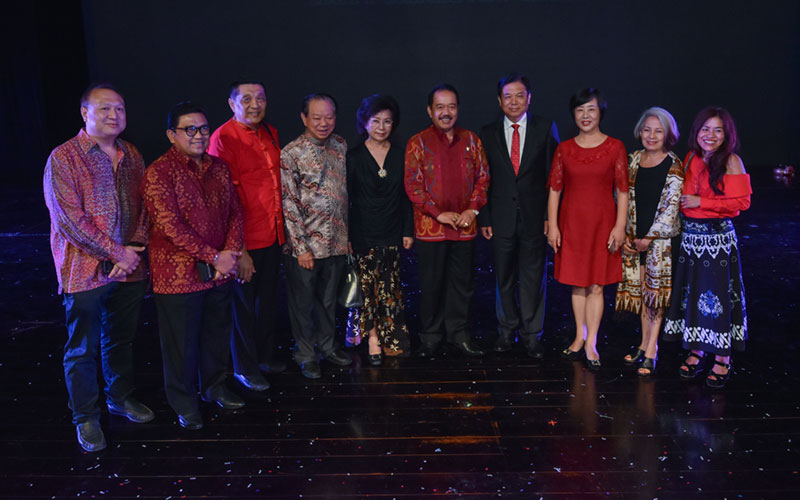 The presence of the governor of Bali, Tjokorda Oka Artha Ardana Sukawati, indicated the precious comradeship between the countries and he thanked and rendered his appreciation towards the good relations so far. "We hope that this relationship between Indonesia, especially Bali, and China keeps growing strong." he added.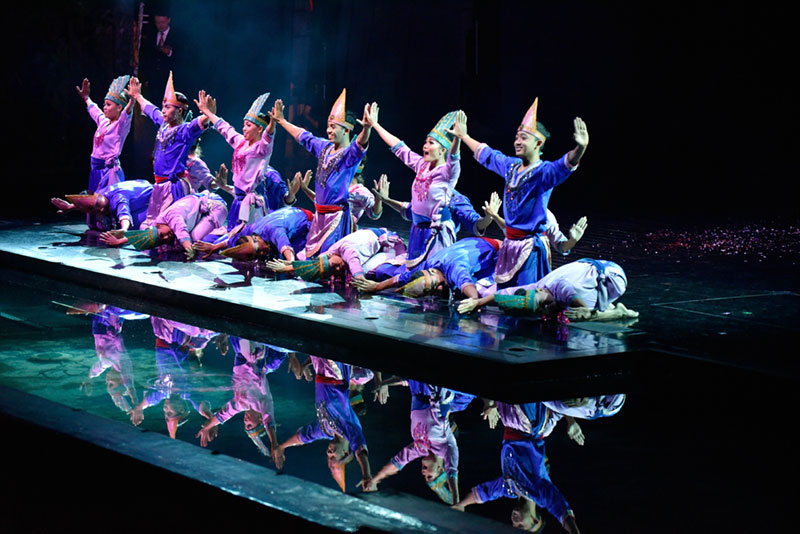 This event is Corporate Social Responsibility of Bali Nusa Dua Theatre with the hope that Indonesia and China could strengthen their friendship in the future.
***
About Devdan Show at Bali Nusa Dua Theatre
Devdan Show at Bali Nusa Dua Theatre is conveniently located in the hearty of Nusa Dua or well known as a Complex Indonesia Tourism Development Corporation (ITDC), 20 minutes from Bali International Airport.
Offers stunning show about Indonesian Archipelago, will takes you to easternmost to westernmost of Indonesia. Featuring myriads of Indonesia dances, music and beautiful costume and surely will pamper your eyes and ears, not to mention adding more in-depth knowledge about Indonesian
More information, visit www.devdanshow.com