« Back to News
Showcasing the cultures of the archipelago, Devdan Show Conquered The Stage of Galeri Indonesia Kaya
26 January 2017
Traditional dance that perfectly wrapped with modern shades in five big island of Indonesia which constantly offered by Devdan Show, were stunningly presented on stage Galeri Indonesia Kaya. Located in Grand Indonesia Mall, in the centre of Jakarta, Galeri Indonesia Kaya is the place that always gives a huge appreciation to any creativity on each cultures of Indonesia. On Sunday, January 22nd 2017, team from Bali Nusa Dua Theatre – Devdan Show, presented the special performance to the whole audience. Devdan show was not only entertaining with their mini show, the audience could also watched the talk show that presented before the show.
Ruang Kreatif: Dibalik Layar Devdan Show oleh Bali Nusa Dua Theatre (Creative space : Behind The Scene of Devdan Show by Bali Nusa Dua Theatre) became the warmest highlight before the show began. Management of Bali Nusa Dua theatre discuss in details about all the things that support the show as well as the history point of the performance that regularly performed in Nusa Dua Bali. Start from the people behind the scene of Devdan Show, until through the process to become the big show which able to represents Indonesian diversity spectacularly.
""The beginning of the theatre was came from our idealism, we want to conserve the cultures of Indonesia and so this culture can also be preserved by the younger generation, we also hope that this show can be known by all local and foreign communities" said Nita Martiana, the Director of Sales Bali Nusa Dua Theatre when she explain about the background of the Devdan show. "We wish that we can create a show that combined the modern and traditional cultures as well, the creative process were such a long road from us, until we grew bigger like today" added by Stage Manager, Darmanto Setiawan.
Not only the traditional mix modern dances that added by various acrobats scene, yet the music arrangement that displayed, were successfully hypnotize the audience at Galeri Indonesia Kaya that day. Through the various processes and challenges, Devdan Show has become the best tourism destination that can be enjoyed by all circles. Of course, in its original place in Bali, for 90 minutes, the audience will be pampered by the complete story of the show, along with international standard facilities that offered 4 times a week, by Bali Nusa Dua Theatre.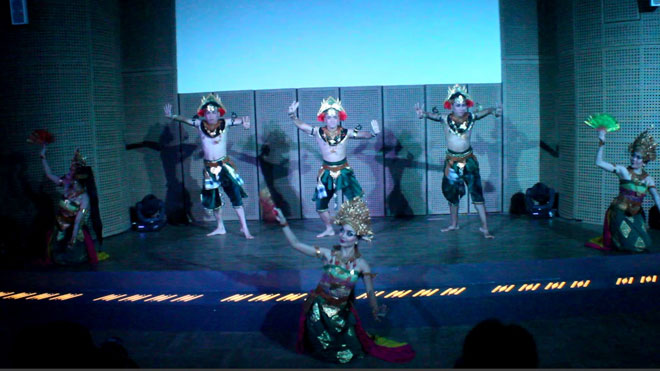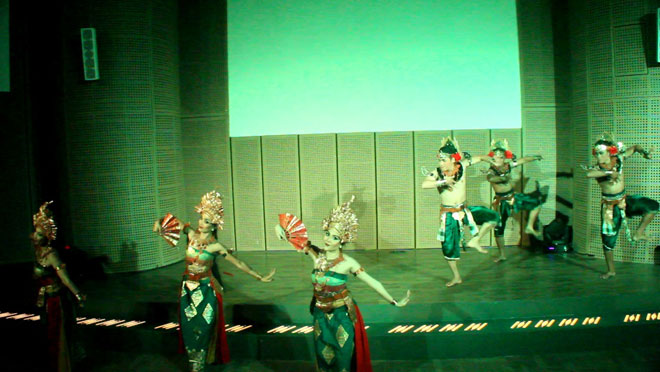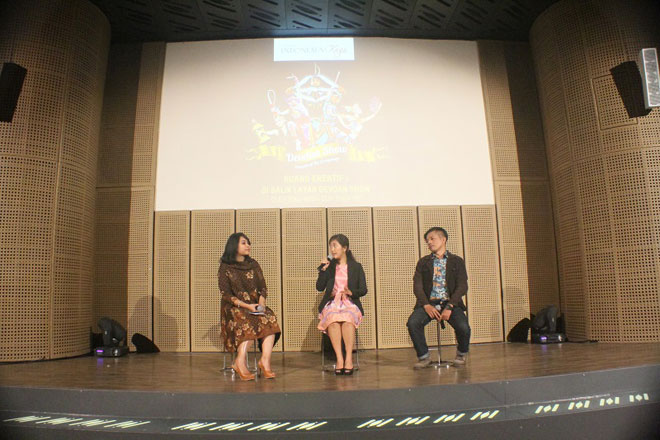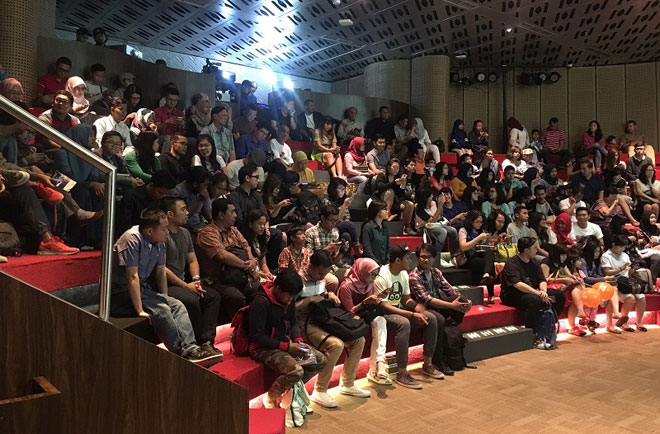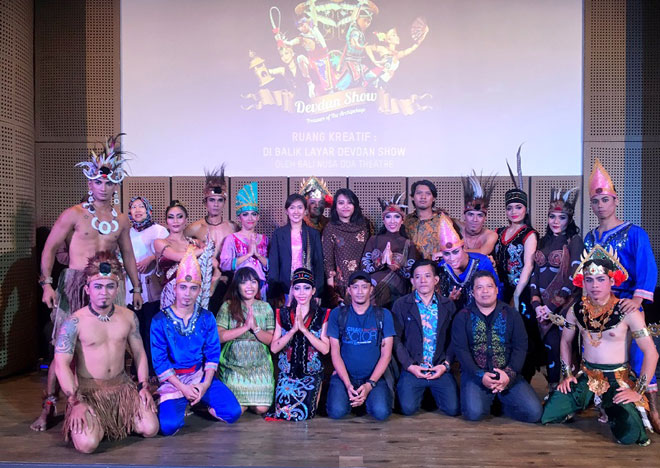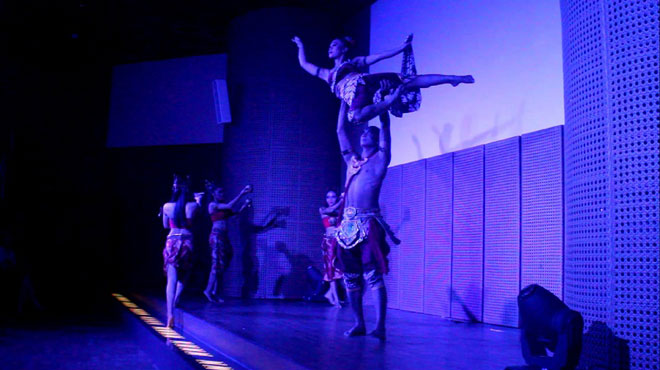 ***
Devdan Show is a 90-minute performance showcasing the culture of Indonesia through the combination of traditional, aerial, and contemporary dances. The story starts with 2 kids finding five cultural things from five big islands in Indonesia: songket from Sumatera, keris from Java, udeng from Bali, horn from Kalimantan, and koteka Papua. More information, visit www.devdanshow.com