« Back to News
Devdan Show Hosts Indian Travel Congress 2015 Delegations
Friday, 3 April 2015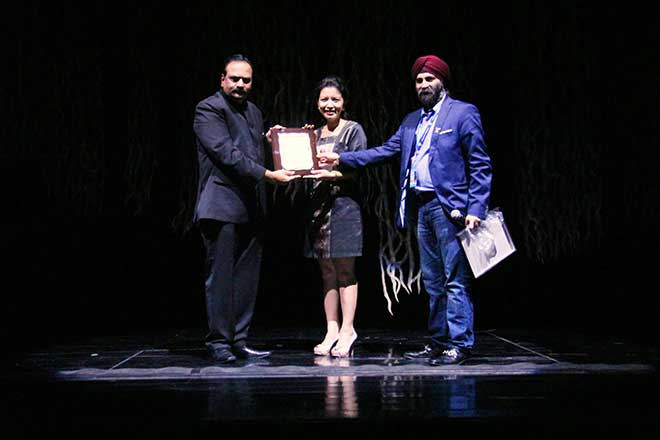 Travel Agents Association of India (TAAI) conducted its 62nd Convention and Exhibition "Indian Travel Congress 2015" in Bali. The theme "Reflections" portrays a key message to the delegates to have an access to innovative approaches to the current business scenario. Devdan Show as one of the main activities in the schedule was introduced to the delegates on 27th March.
Devdan Show depicts the richness of Indonesian culture through a simple scenario begins with two bored young tourists, who find a hidden treasure box in their trip. They begin their magical journey as they pick up a few traditional items from different regions. During the show, the 38 performers present dances from some parts of Indonesia, including Bali, Sumatera, Java, Kalimantan and Papua. The educative extravaganza shows countless stage effects such as torrential rain pours, flame bursts as well as different types of aerial ballet.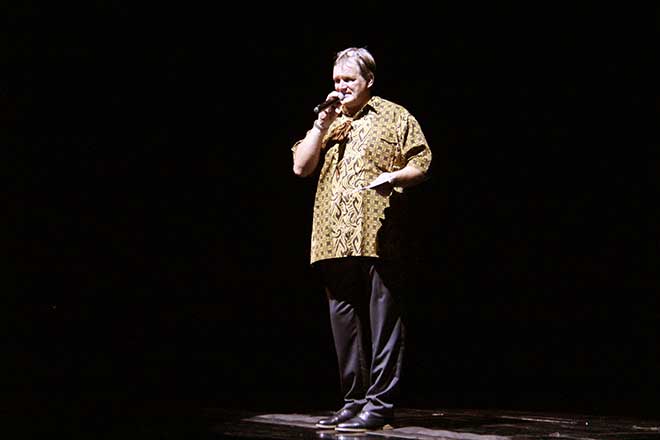 The 4-year old cultural show managed to impress the audience. They hope soon to have direct flights from main cities in India to Bali to develop stronger relationship of Indonesia and India especially in tourism. The delegates convinced massive arrivals from their country would begin in near future.
The event started with tantalizing Indian dishes served at the venue by Grand Mirage Resort. On behalf of Samabe Leisure, the owning group of the theatre and its sister companies, An introduction speech presented by Ralf Luthe, The General manager of Samabe Bali Suites & Villas. Continuing the opening, Sunil Kumar, the President of TAAI granted a recognition award to Handari Himawan, the General Manager of the managing company of Devdan Show, Bali Nusa Dua Theatre. In front of the fully booked auditorium, Sunil said "Its a great show, a great job"
"I'm sure this event will be taking the tourism industry within both countries to the next level," said Handari. "India and Bali have some similarities in cultural background, this makes the relationship easier to develop too," she added.