« Back to News
#SelaluTauYangSeru in Devdan Show with Google Indonesia
25 December 2016
With the most accessible campaign tagline #SelaluTauYangSeru, Google Indonesia invites everyone to enjoy the beauty of Indonesian Archipelago through Devdan Show in Bali Nusa Dua Theatre. Bali became the sixth location of the series event #SelaluTauYangSeru, which previously held on Jakarta, Bandung, Medan, Surabaya and Yogyakarta. Google offers the easiest and special way to all Google App users, to explore the exiting and joyous journey in Bali, through #SelaluTauYangSeru campaign on social media for seven consecutive days.
Bali Nusa Dua Theatre with its Devdan Show, were chosen to be the first location on this massive campaign. With the Voice Command options setting that are easily accessible to all users, Google left hidden clues scattered during the campaigns. By saying "Art Theatre in Nusa Dua" on Google Apps, this clue will lead them to the location of Devdan Show.
"I am very proud that Devdan can be enjoyed by everyone. Travellers can also easily access the location of Bali Nusa Dua Theatre through Google App.. This will be the most suitable way to introduce the cultures of Indonesia to everyone who will come to Bali" said Handari Himawan as General Manager of Bali Nusa Dua Theatre during the cordial night with Google Indonesia.
With more than 30 media, national artists, Indonesian Selebgram and YouTubers, and also the invitation of Young Tourism Ambassador Bali, Attended the event to watch and enliven the Devdan Show on 19 December 2016. Enjoying the cultural show, are the most perfect choices to spend the end-year holiday in Bali. With Devdan Show, tourists are not only shared the knowledge about Balinese culture, but can also be satisfied by the charm of cultures from all over Indonesia, which will be very educated yet entertaining.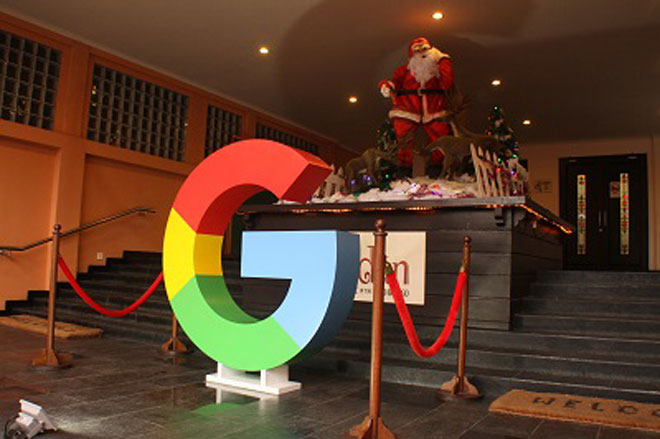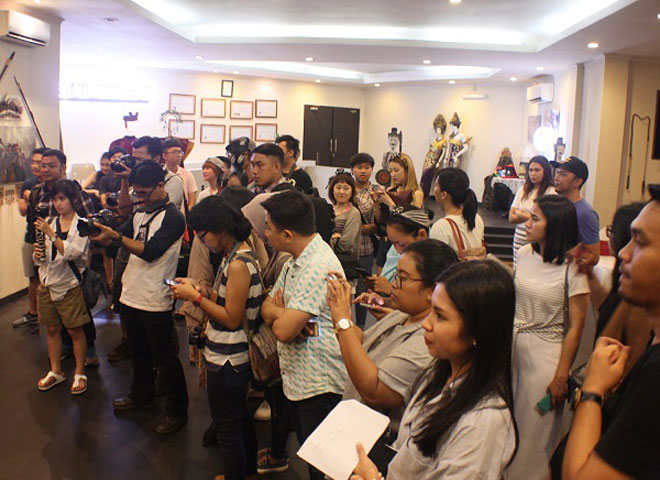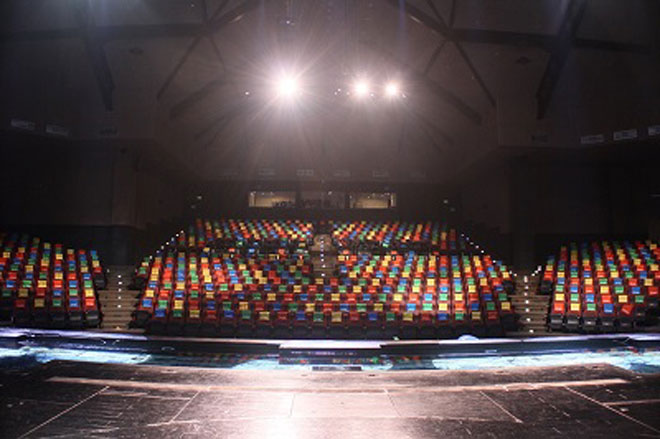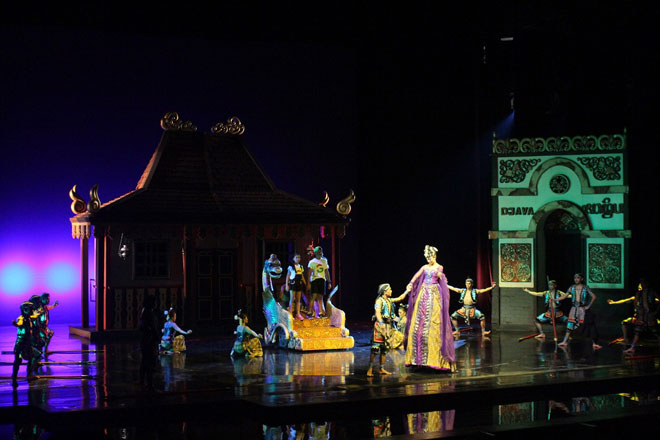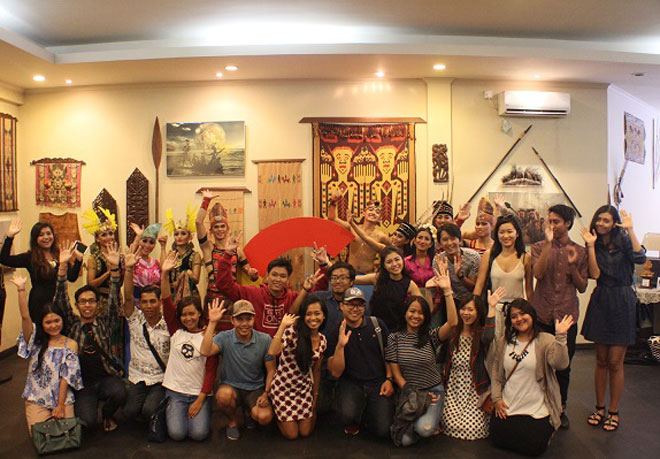 ***
Devdan Show is a 90-minute performance showcasing the culture of Indonesia through the combination of traditional, aerial, and contemporary dances. The story starts with 2 kids finding five cultural things from five big islands in Indonesia: songket from Sumatera, keris from Java, udeng from Bali, horn from Kalimantan, and koteka Papua. More information, visit www.devdanshow.com