« Back to News
Indonesian Buddhists Organization Holds a National Event at BNDT
Tuesday, 21 October 2014
Majelis Nichiren Shoshu Buddha Dharma Indonesia (MNSBDI)held its annual national event in Bali. The Indonesia's Buddhist national organization chose Bali Nusa Dua Theatre to host one of the programs. 1500 attendants from all over Indonesia joined the occasion on 27th September 2014.
The basic idea of the event was to show a supportive move of Indonesian Buddhists on the efforts of reaching a peaceful country, through a prayer. The even called Wahana Negara Raharja also included a discussion with an expert in education, social and culture Anies Baswedan and 10,000 trees cultivation as a part of "Bali Clean & Green" campaign belongs to the local government.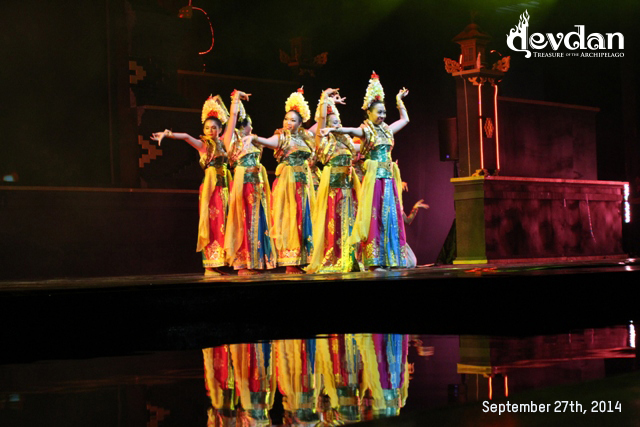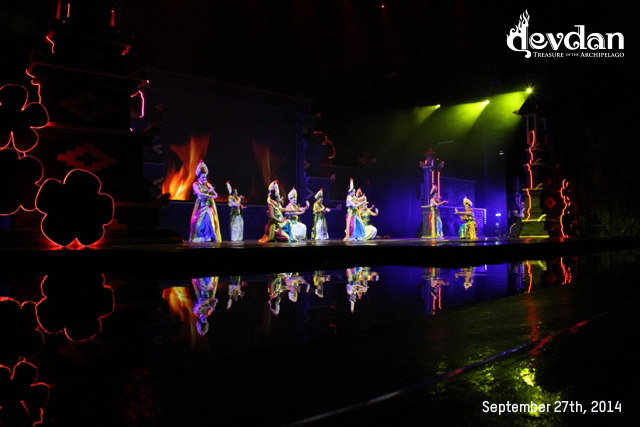 During the evening at Bali Nusa Dua Theatre, the attendants from some regions perfomed contemporer dances choreographed by themselves assisted by the main performer, EKI Dance. The dinner and dance program successfully entertained the audience.
Bali Nusa Dua Theatre (BNDT), which is centrally located in Bali's most well-known tourist enclave of Nusa Dua is famed for it's modern theatre with top-notch technology support, an ideal place to host corporate or personal events. Be it a product launching, a musical performance, or even a wedding celebration. BNDT team provides customized services, from concept development to implementation.
BNDT's very own theatrical performance, Dedvan Show is on a regular- 4 times in a week- schedule in the same theatre. The Indonesian culture inspired show can be shifted into a private event at any preferable time.