« Back to News
BREAKING NEWS: Miss World 2013 to Devdan Show Friday
Thursday, 19 September 2013
Nusa Dua, September 2013. – As Bali is gearing towards the coronation of Miss World 2013, which will be held on 28th September 2013, Bali Nusa Dua Theatre is gearing towards giving the highlights of Indonesian cultural diversity to the beauty pageant contestants and officials, a few days before the big event.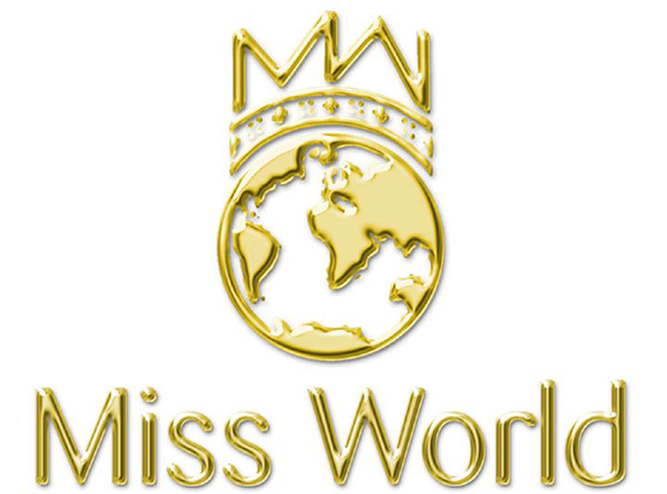 The beauty of "Devdan – Treasure of the Archipelago" show has been known to Julia Morley, Chairwoman of Miss World Organization when she had a chance to enjoy a 15-minute showcase of contemporary show last year when she came for a visit together with Miss World 2011. "It was amazing, wasn't it?" said Ms. Morley then. "I'm looking forward to coming back again for the full-length show!"
Ms. Morley's wish is nearly to become a reality. As many as 120 Miss World 2013 contestants from all over the world and 100 officials and committee are scheduled to attend "Devdan – Treasure of the Archipelago" on this coming Friday, 20th of September, 2013. The whole Devdan team will not only be given an opportunity to cast a spell on the International guests with Balinese cultural elements within the show, but also to take them to have a glimpse of the vast diversity of Indonesian arts and culture through rich combination of contemporary movements and traditional dances.
Indonesia received world's spotlight when Bali was selected to be the location of the 63rd edition of Miss World beauty pageant. Since early of the month, the beautiful ladies from different parts of the worlds have taken part in tightly scheduled activities in the island of gods. Bali is not only paradise, but also a gateway to multicultural Indonesia. Bali Nusa Dua Theatre with its "Devdan – Treasure of the Archipelago" has shown to the world the beauty of diversity and differences – a value that is also reflected in Miss World pageant.